Eva Professional 2020
We interview the new Eva Professional.

Find out more below.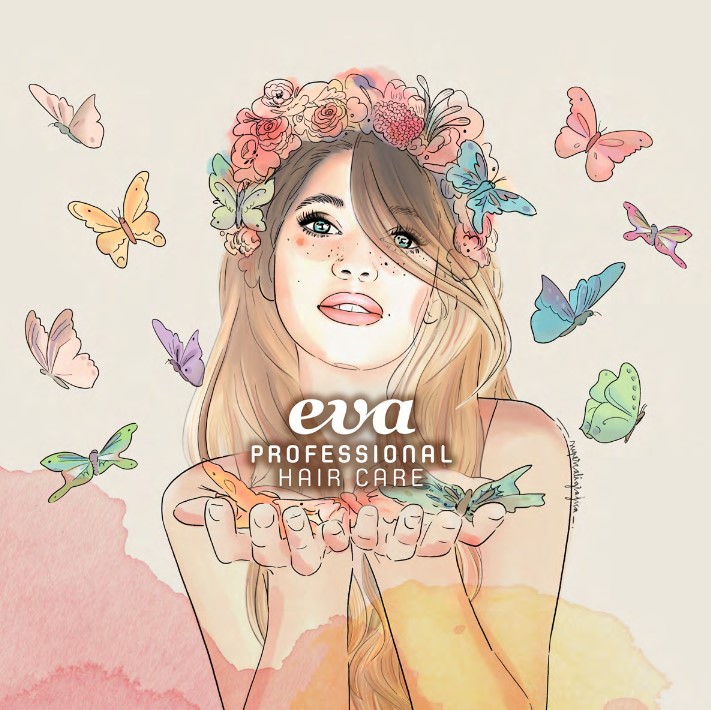 > Name and Surname.

      EVA PROFESSIONAL

> Is your vocation your passion?

      Of course, we should not live otherwise.

> Why do you do what you do?

      To improve the lives of women.

> What do you fix doing what you do?

      I make you smile, I make you dream, I value your own beauty, the beauty of others.

> What color do you see optimism?

      The color of the rainbow.

> What or who would you dye with a rainbow?

      To all women so that the feminine energy is increasingly, more intense and more extensive.

> What part of EVA do all women have?

      Rebel, brave, creative, sensitive, imperfect and dream generator.
Comments
No comment at this time!
Leave your comment