The whole truth about seasonal hair loss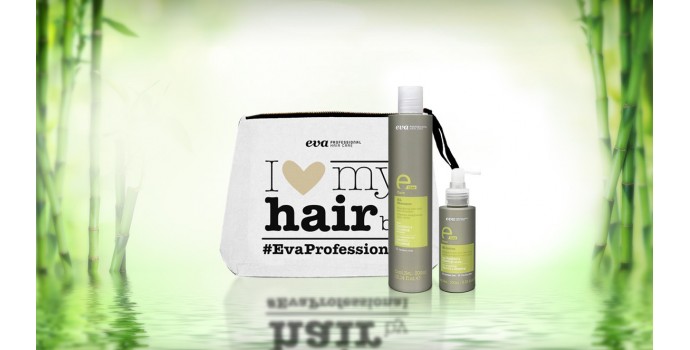 Autumn is the season witch the hair is renewed with greater intensity.
But should we worry about this? Our technique Magda Caruezo will give us some tips to face it in the best possible way.
To give you a clue, every day we renew about 100 hairs but, in autumn, that figure can amount to about 200 a day, this fact is completely natural and normal because the hair is being renewed. Although we must be vigilant if this type of hair loss intensifies, it lasts longer than 4 months, or whenever we do not notice a serious loss of capillary density (for example, the skin of the scalp is seen, or notice the hair with less thickness).
Let's get to the point, what hair care products are the best to face this time of year?
1. Maintain your washing routine. It is not true that washing your hair less prevents hair loss.
2. The ideal water temperature is between 25º - 30º. A temperature higher than 38º helps to dry the dermis.
3. Use products suitable for your hair type. We recommend you to use products that help to tone the scalp and moisturize the hair. For example, the products of the e-line Care Line, created specifically for the most common hair problems, including the hair loss.
4. Do not abuse the thermal tools: This point will not directly affect the hair loss, but if you use them in excess, it will worsen the state of the hair. We know that many of you do not know how to live without them, so when you use the dryer, it is advisable to use it at a minimum distance of 30cm and with an air not too hot and always accompanied by protective products.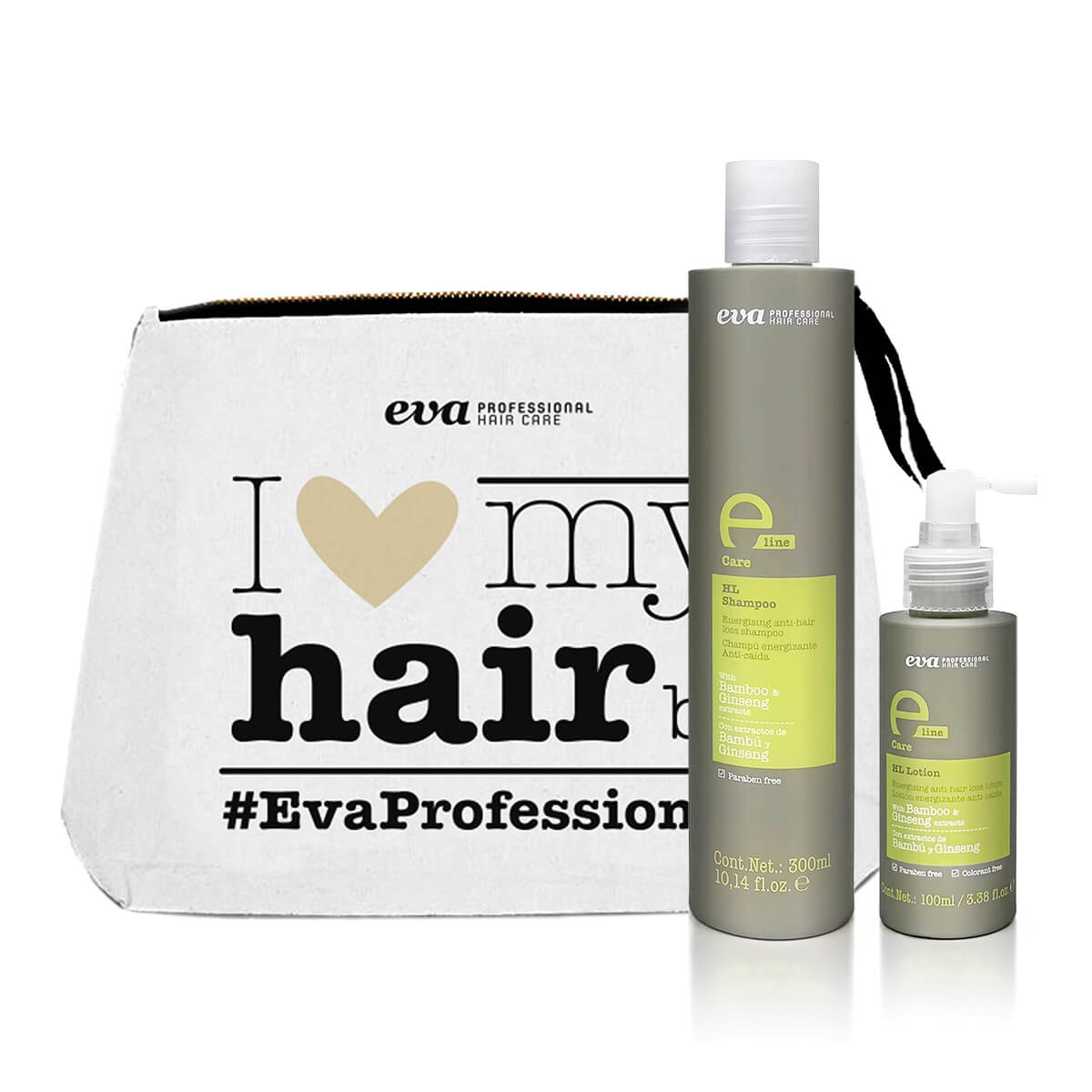 5. Do not resort to hairstyles that squeeze the hair a lot.
6. Eat a balanced diet. With a healthy diet it is much more likely that our hair is too.
7. Use brushes with natural bristles and brush the hair from medium to ends and, then, go up. Avoid the pulls.
8. Perform a scalp massage during washing. Do it with the fingertips and always in circles.
9. Avoid rubbing the hair a lot with the towel once washed.
Comments
No comment at this time!
Leave your comment