UNIVERSIDAD DE LA IMAGEN TRUSTS EVA PROFESSIONAL AND WILL BE AN OFFICIAL COLLABORATOR OF THE EVOLUTIVE MOLDING SYSTEMS
The Universidad de la Imagen training school will have Eva Professional's Evondil line of molded products throughout this season for the development of its training on the evolutionary and molded systems.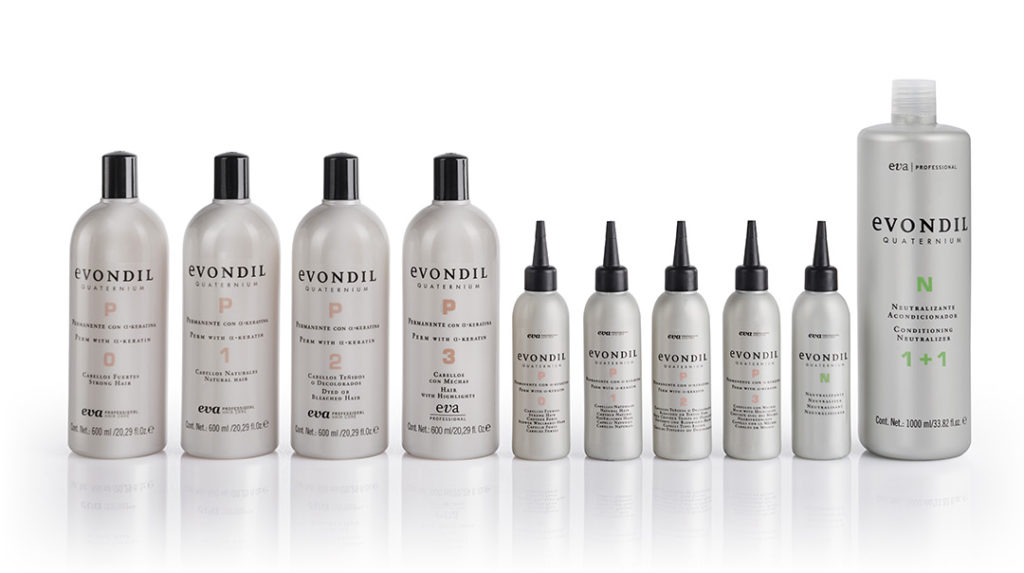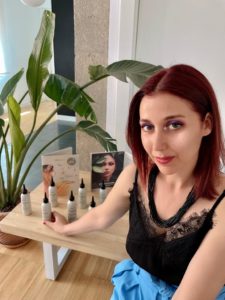 «I was doing exhaustive tests of the products, and the truth is, I was so amazed by their results and their quality, that I did not hesitate to bet on the brand»
Cristina Muñoz. CEO Universidad de la Imagen.
Calendar of courses 2022 of Evolutionary Systems with Universida de la Imagen and Evondil by Eva Professional:
12 septiember Madrid
27 septiember Valencia
14 de november Alicante
21 november en Málaga