OUR MISSION
Our commitment is to inspire and improve the quality of life and work for beauty professionals throughout the world through concepts, products and services that allow us to offer unique experiences to their clients.
"Because we are unique and we love what we do,
join the Eva Professional experience." - Gabriel Giménez CEO Eva Professional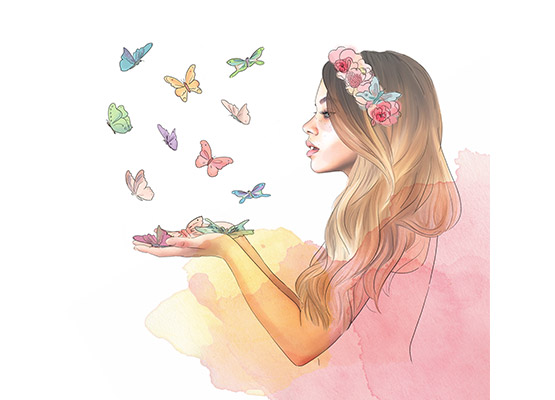 Our values
Commitment
To the planet and all living beings that form it. Respect, reuse and recycling policies in all processes. Sustainable and ethical certificates. We do not test on animals.

Own identity
Strategic positioning associated with the Barcelona brand and social and environmental commitment.

ENVIRONMENTAL SUSTAINABILITY
We work with recycled materials. "Bags of Ethics" is our supplier of ethically sourced textile material. Among many other actions.

INTEGRATED R&D
Our own formulas have defined us since our inception in 1922. It is our signature, our seal, our quality certificate.

EXPERIENCE AND KNOWLEDGE
Because we are a brand with 100 years of experience creating products for professional hair care.

FLEXIBILITY AND ADAPTATION
Do you need an ad hoc product? Our highly flexible plant allows us to quickly adapt to the needs of our customers and the market.