25,000 professionals from all over the world
already trust in our products. Eva Professional Hair Care products are used in more than 50 countries to take care for their hair.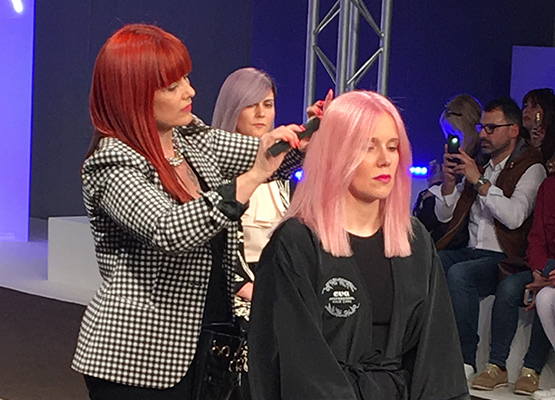 Advantages
Customer service
We have a telephone and email service for customer service always available.

Technical assistance service.
We travel where necessary to help you.

Custom commercial support.
We will help you with your doubts, at the product level, color and methods of use.

Annual training calendar.
Advanced color formations, customized, national and international.

Articles of promotional material.
Wide range of products for use in the salon and business promotion.

Marketing tools.
We make the management easier and help you to grow your income.