ALIVE COLLECTION
Inspired by the art of living. ALIVE wants to express the feeling of happiness with a new opportunity to be alive. ALIVE is energy, freedom, meaning of life, community, purpose and respect.

AMAZONIAN COLLECTION
Inspired by one of the most unknown regions of the planet, the Amazon rainforest.
Famous for the lush vegetation and the hundreds of still unknown species, Eva Professional presents its most wild and mysterious collection, full of creativity and expressions based on nature.
The artists
Magda Caruezo
Colorist and International Training Programme Director. Magda holds training programs for professionals around the world. She is always happy and her optimism and passion for the products we make is contagious.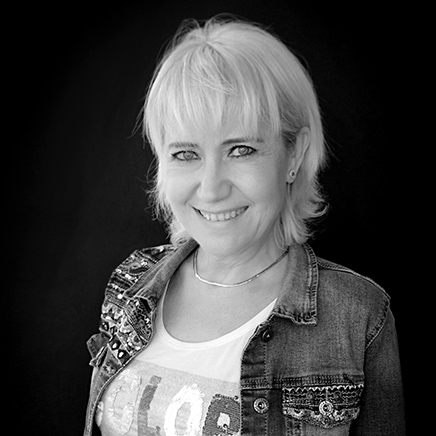 Joanna Maxwell
Businesswoman and International Educator. Joanna writes and teaches educational programs worldwide. Her both passions for Eva Professional Hair Care products and traveling make this one her perfect job.